Welcome to Tree Services Pasadena TX
Your trusted source for all things related to tree care and services in the vibrant community of Pasadena, Texas. At Tree Services Pasadena TX, we're more than just a local business directory; we're your partner in nurturing the natural beauty and well-being of your trees.
Our Mission
Our mission is simple yet powerful: to connect the people of Pasadena with the best tree service companies in the area. We understand that trees are not just green, leafy additions to your landscape; they are living, breathing entities that provide numerous benefits, from shade and beauty to increased property value. Our goal is to help you find the right professionals to care for these invaluable assets.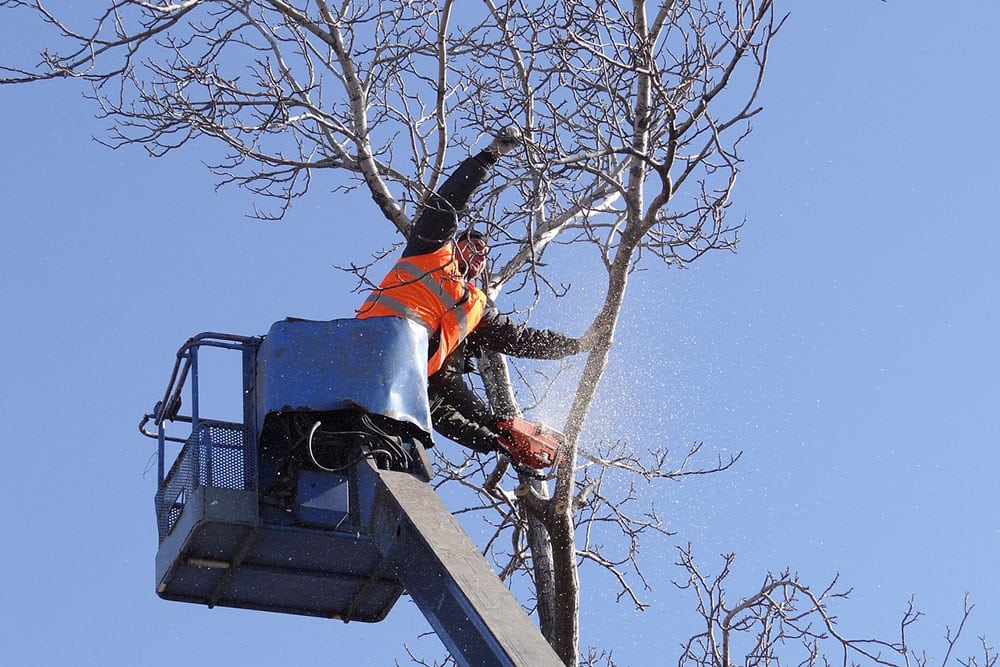 Why Tree Services Pasadena TX?
We're not just another directory; we're your local tree care companion, and here's why you should choose us:
1. Local Connection: We're deeply rooted in Pasadena, and we are passionate about serving our community. Our directory reflects the specific needs and challenges of tree care in our region.
2. Comprehensive Listings: Our directory boasts a vast collection of tree service companies, ensuring that you have access to a variety of options to choose from. We take the guesswork out of finding the right arborists.
3. Verified Professionals: We care about your peace of mind. That's why we meticulously vet and verify the businesses listed in our directory. The tree service providers you find here are experienced, licensed, and insured.
4. User-Friendly Experience: Navigating our platform is a breeze. You can easily search for the precise tree service you require, read reviews, and directly contact service providers, all with just a few clicks.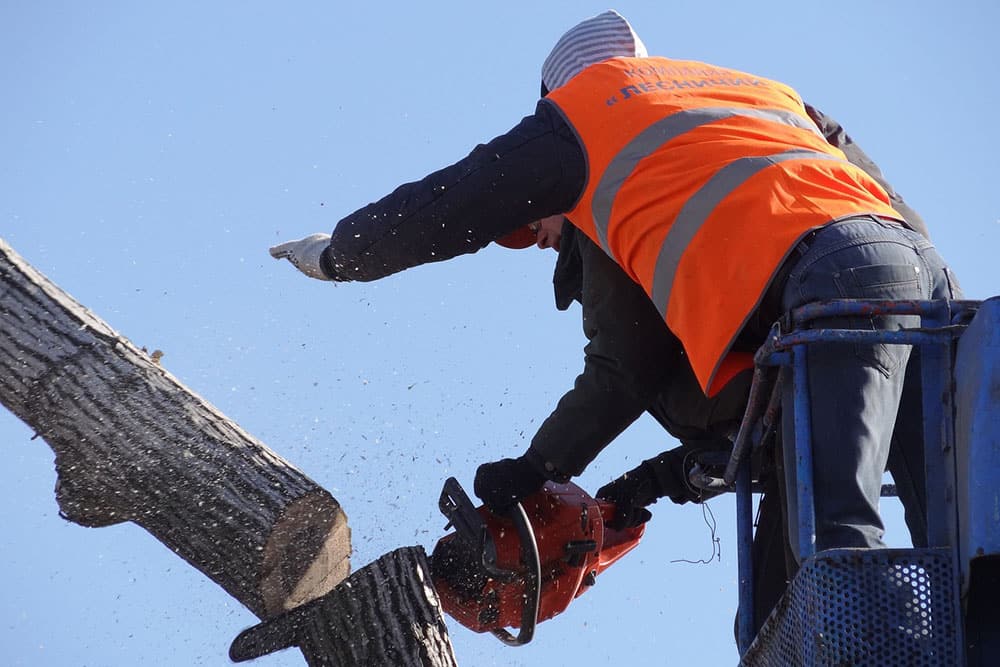 Our Commitment to Your Tree Care
At Tree Services Pasadena TX, we're committed to more than just connecting you with local arborists. We believe in empowering you with information and resources. Here's what you can expect from us:
Service Categories: Our directory categorizes tree service providers based on the specific services they offer, whether it's tree trimming, tree removal, stump grinding, or emergency tree services. We make it effortless for you to find exactly what you need.
Detailed Business Profiles: Each business listed in our directory provides a detailed profile with information on their services, qualifications, years of experience, and customer reviews. This allows you to gauge the quality of service before making a decision.
User Reviews and Ratings: We value the voice of our community. Users can leave reviews and ratings for tree service companies, helping fellow residents make informed choices and contributing to the growth of reliable arborists in our area.
Valuable Tips and Resources: We go the extra mile by offering valuable tips and resources related to tree care. Whether you're looking for advice on seasonal tree maintenance, common tree problems, or solutions, we aim to educate and equip you with the knowledge to make the best choices for your trees.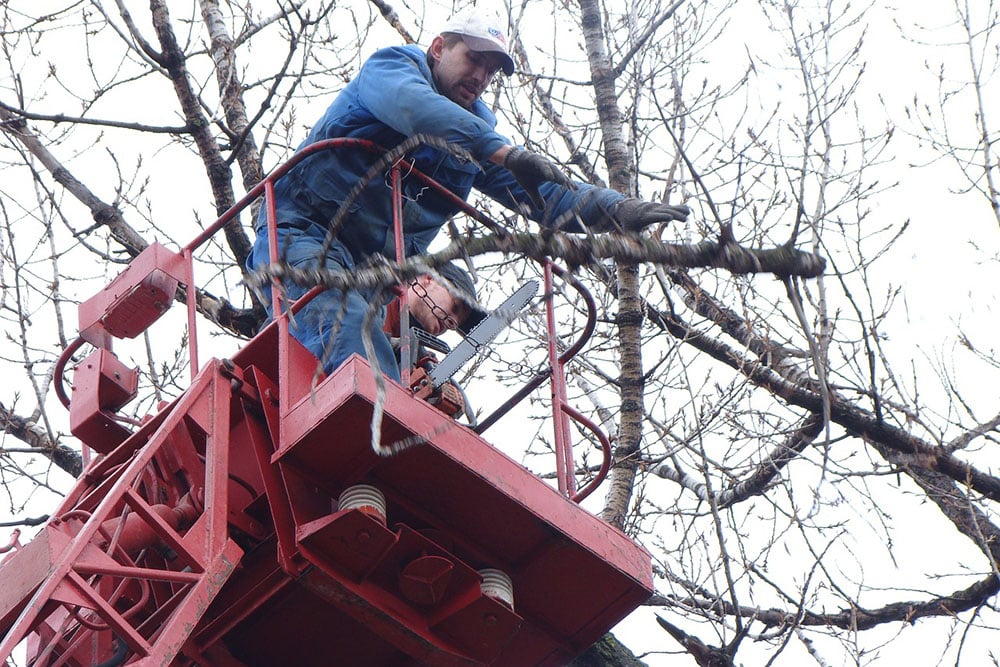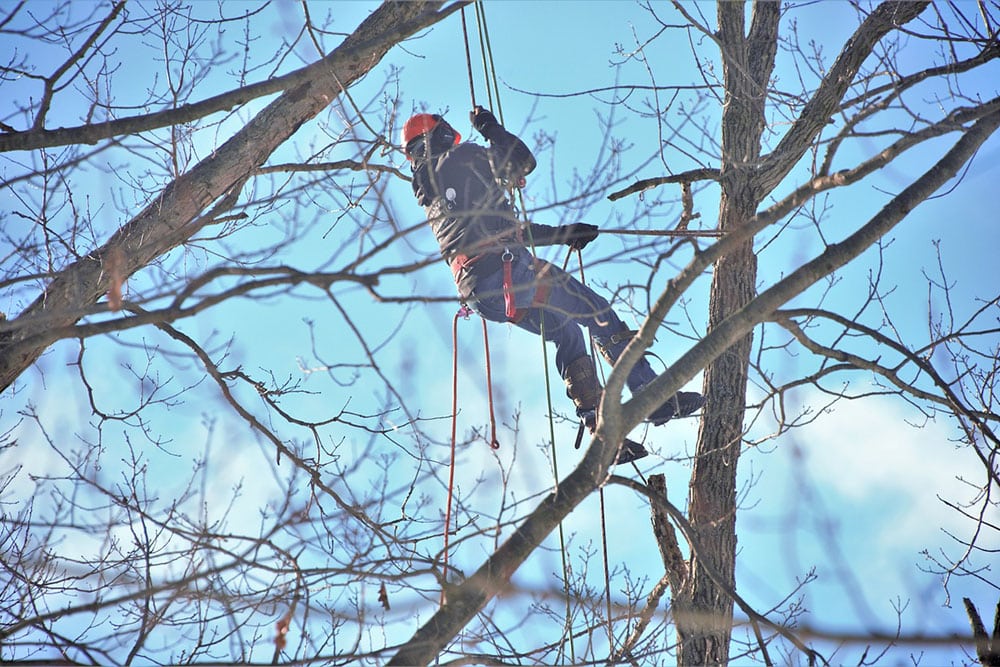 Contact Tree Services Pasadena TX Today
Your trees are an essential part of your property and your community. They deserve the best care possible, and that's what Tree Services Pasadena TX is all about. Visit our website at treeservicespasadena.com today to begin your journey toward finding the finest local arborists in Pasadena, Texas.
Let Tree Services Pasadena TX be your partner in preserving the health, safety, and beauty of your trees. We're here to connect you with experts who will treat your trees with the care and attention they deserve. Together, we'll keep Pasadena's natural beauty thriving.